We design the ideal packaging for small-molecule therapies too.
Single- and unit-dose packaging has its own packaging challenges to overcome. From regulation restrictions to child resistant (CR) and senior friendly (SF) needs, our team of design experts can help you determine the appropriate packaging for your dose therapy.
Our Dose Packaging Featured Products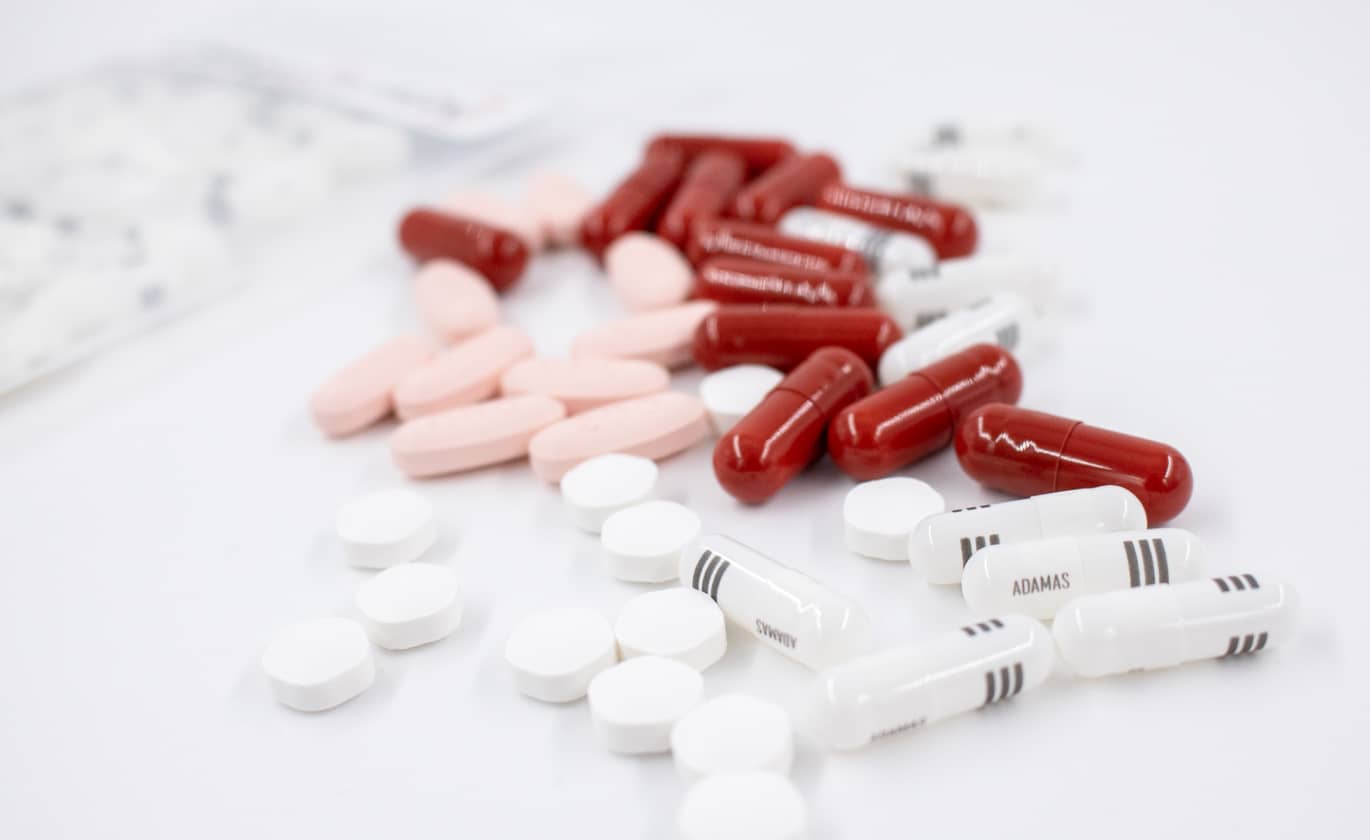 Placebos
We produce low-quantity placebo tablets to your specification for a specific study or evaluation. With our in-house placebo tablet press and many excipients in stock, we're able to support packaging design and test sample timeframes by producing placebo samples to your exact specifications. Don't over-purchase or delay your studies.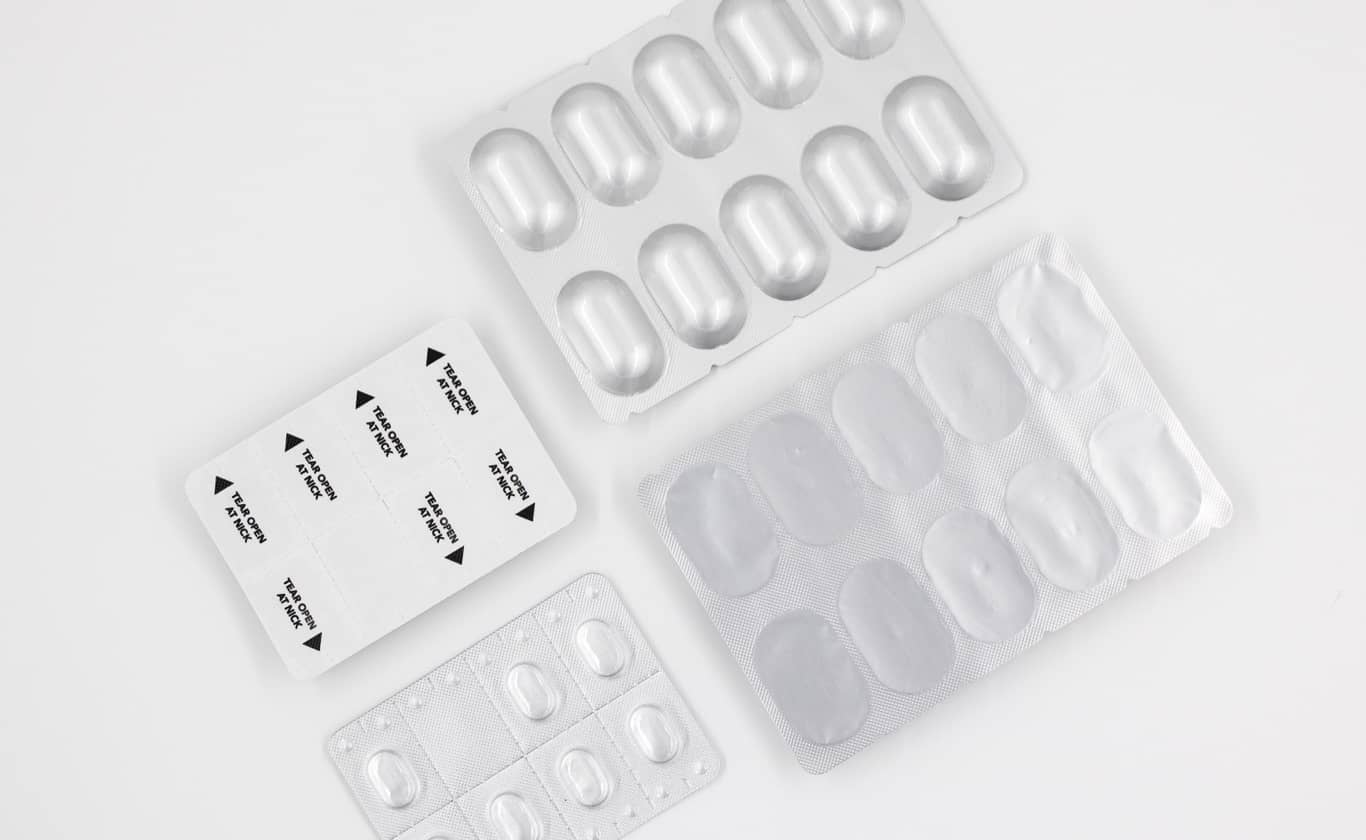 Cold Form & Thermoform Blisters
Cold form and thermoform blisters are critical packaging formats for most small-molecule therapies. With tooling capabilities in-house, Oliver Design can quickly create blister pack designs and sample sets. These production representative sample sets are used for CR and SF testing, FDA submissions, and voice of the customer (VOC) assessments.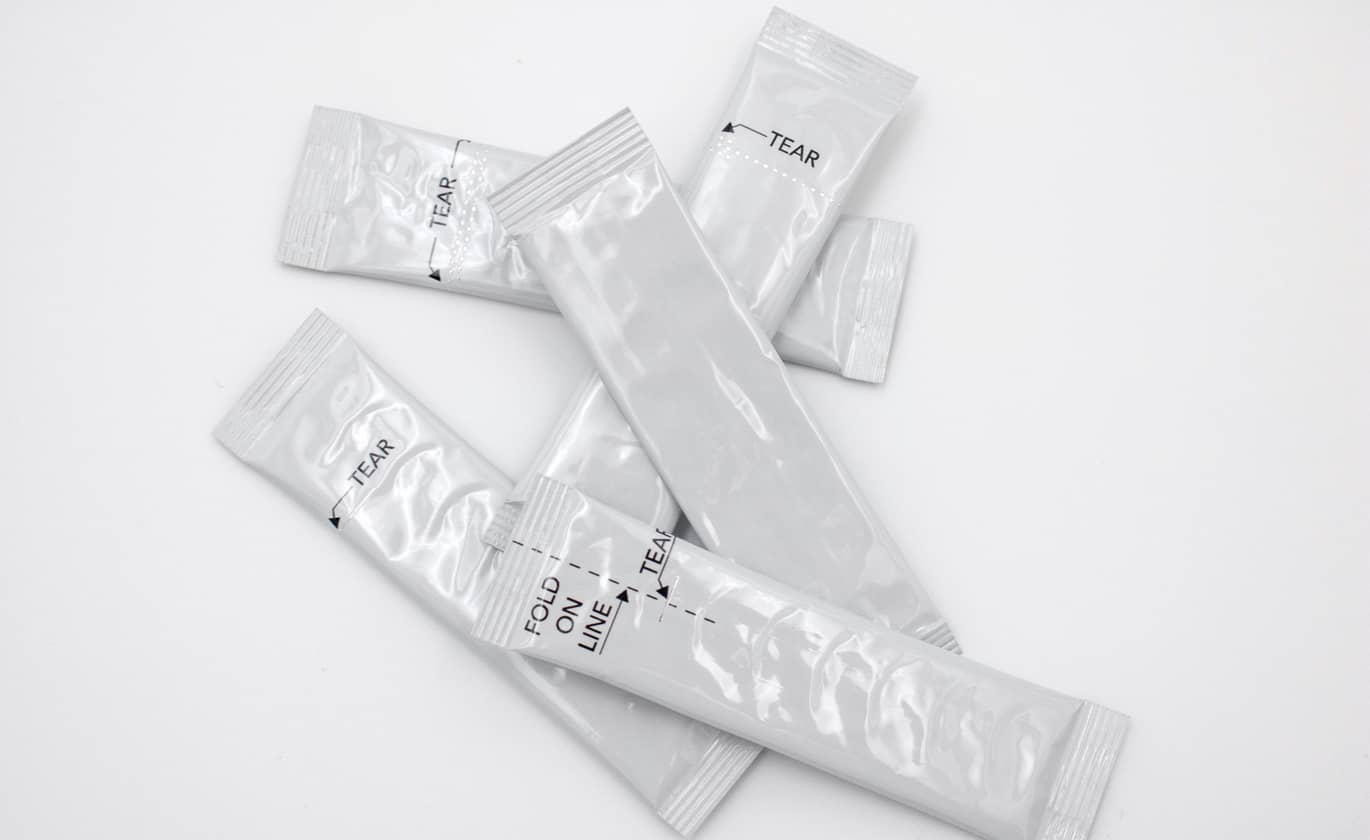 Stick-Pack Pouches
Stick-pack pouches are gaining popularity, as they are lightweight, single dose, convenient, and highly portable. Our production representative sample sets are made using the same tooling formats and manufacturing processes as in-line stick-pack production.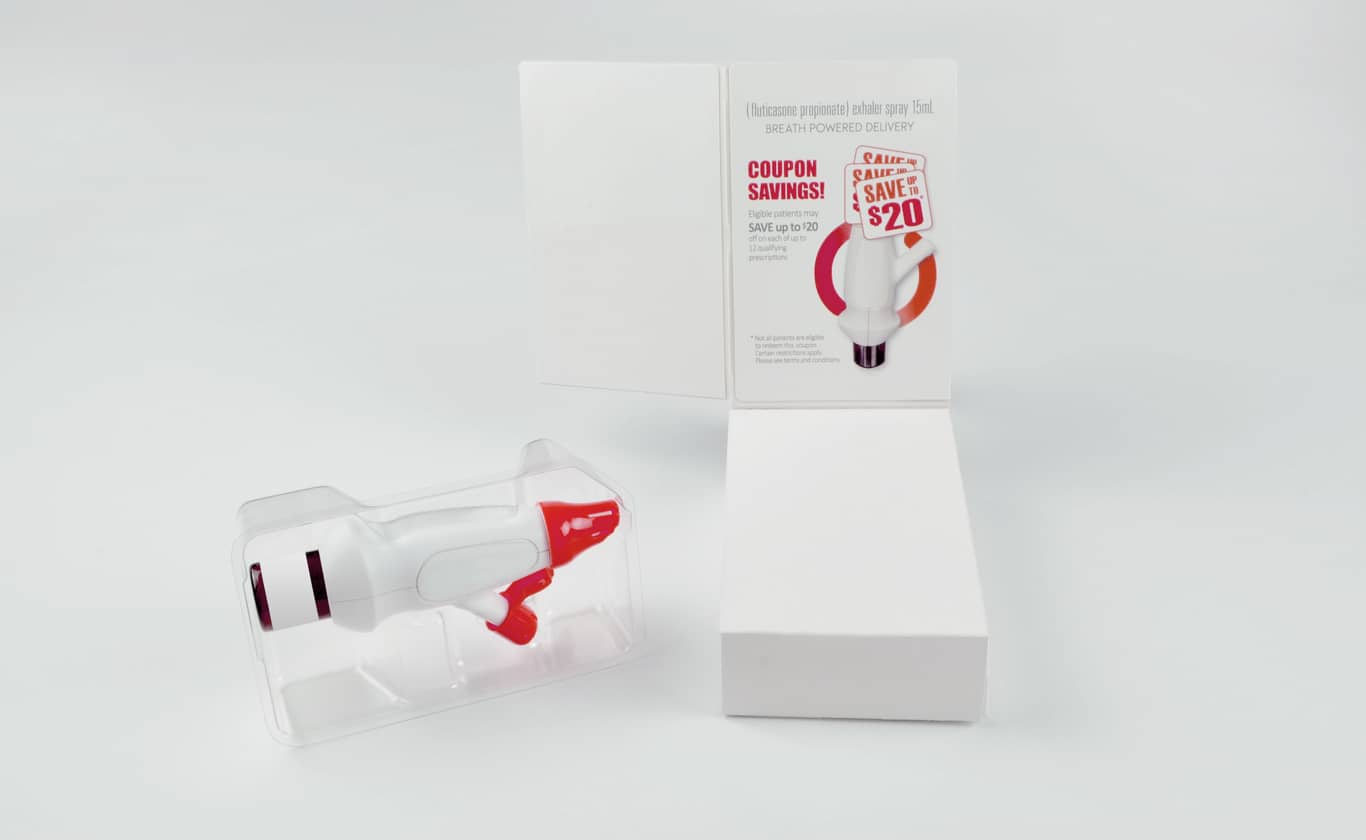 Nasal Applications
Nasal drug delivery systems are challenging due to contamination and the difficulty of drug adherence. Our packaging can help ensure cleanliness while maintaining proper distribution for the therapy.