A Dedication
to Quality
At Oliver Design, everything we do is rooted in our commitment to quality. Through the development of comprehensive quality processes and procedures, we deliver a production experience that will meet or exceed your expectations.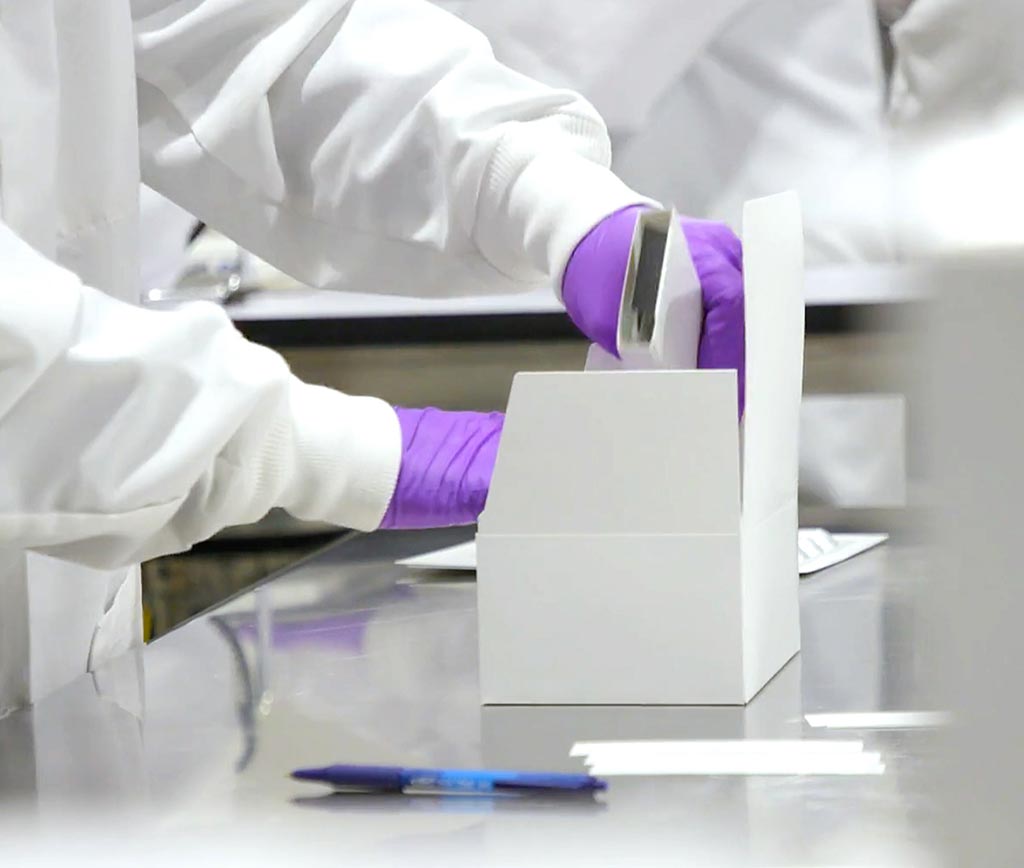 Surpassing Regulatory Standards
Oliver Design is a unique packaging design firm. In addition to creating innovative packaging designs, we are building the proper qualifications to support commercial production runs that are pivotal to therapy and device development.
ISO 8 certified cleanrooms
Quality management system
Validated production processes
\
Our Commitment to Quality
"At Oliver Design, we are passionate about exceeding our customers' expectations through a strong quality management system, a comprehensive training program, and dedicated employees."
– Karen Weeks, Director of Quality