Expert Packaging Design for Biotechnology & Pharmaceutical Applications
From ready-for-manufacture design to full production capabilities, we have short-run packaging covered.
Watch Video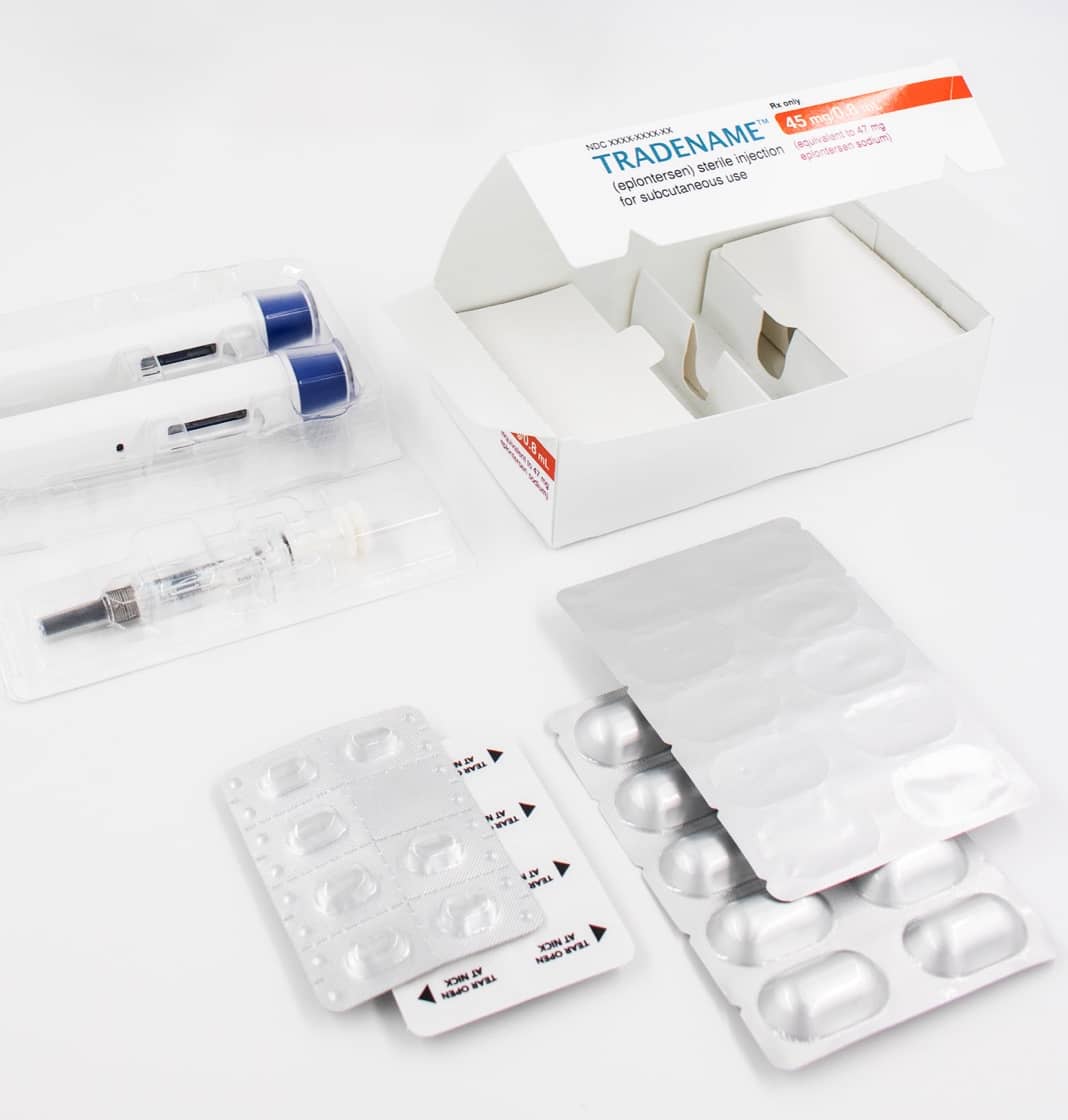 Our Work
Our signature packaging systems are Design for Manufacture (DfM) and Design for Human (DfH) . Each design we produce is carefully calibrated to ensure cost efficiency, ease of production, and flawless functionality.
Our Process
From concept to prototype and throughout production, our designs solve even the most challenging biotechnology packaging needs.
Careers
From first sketch to final delivery, our mission is to create packaging solutions that protect and enhance lives, ensure flawless functional performance, and make the complex simple. Join us on an artistic and trailblazing journey.